The Cherry Blossom Pin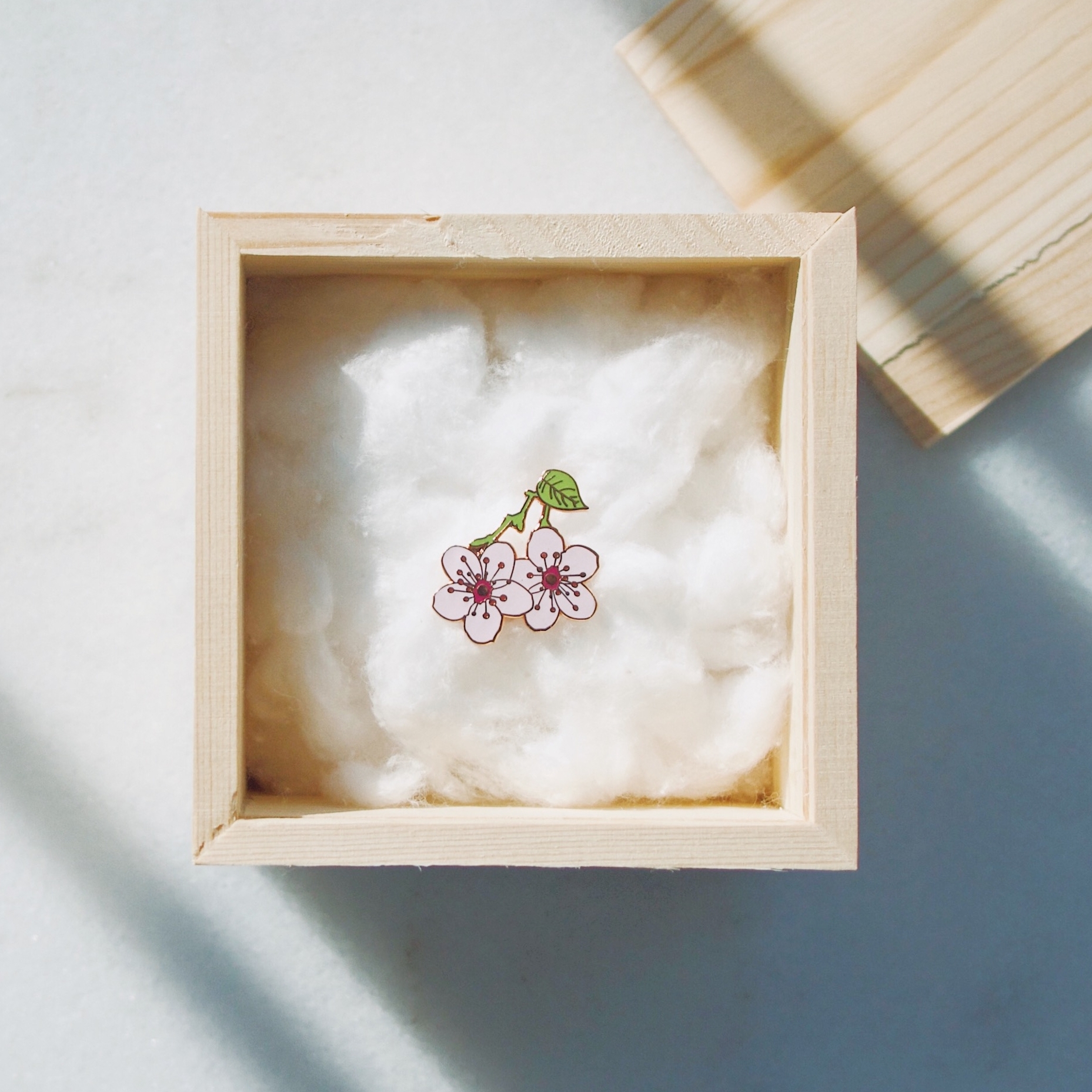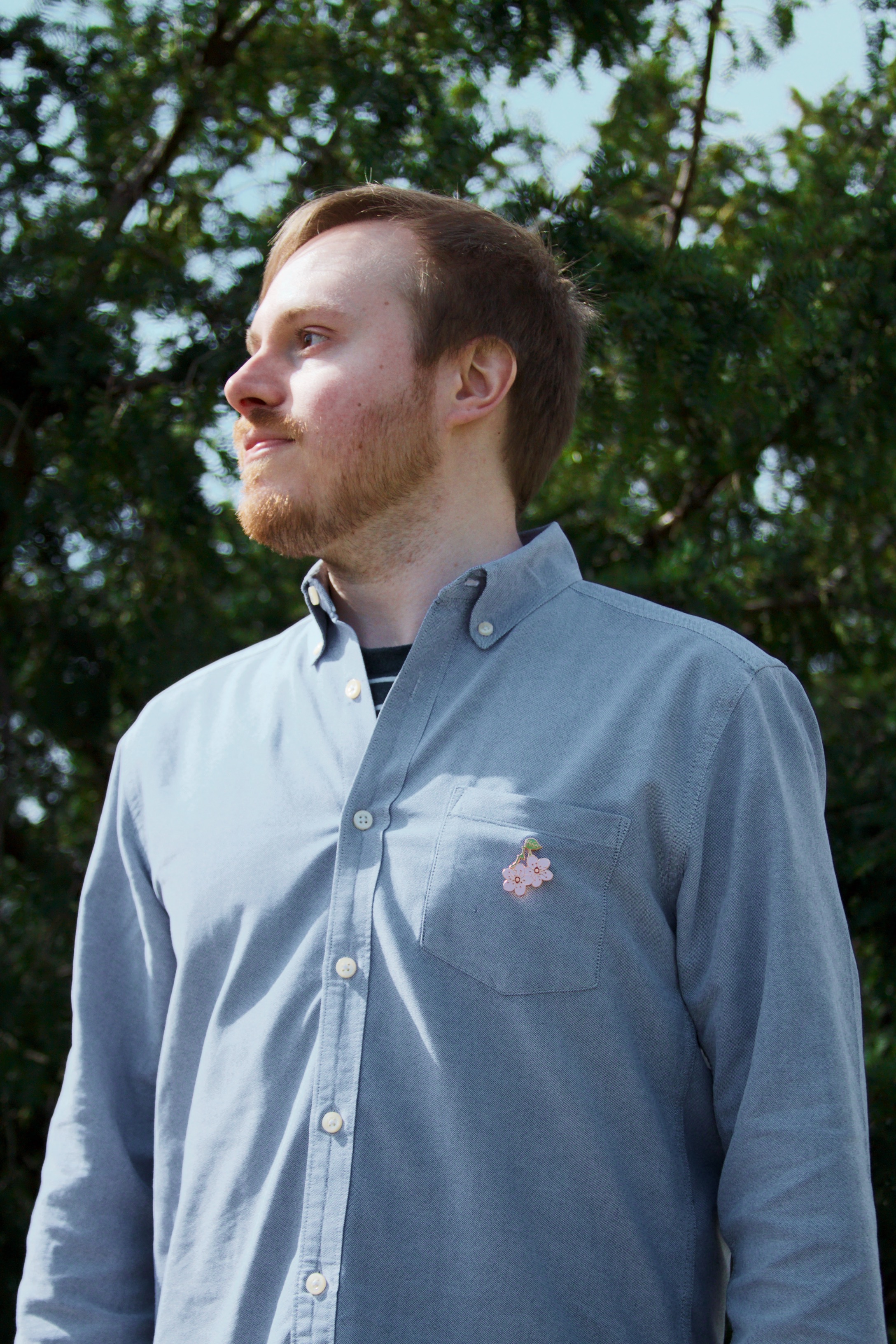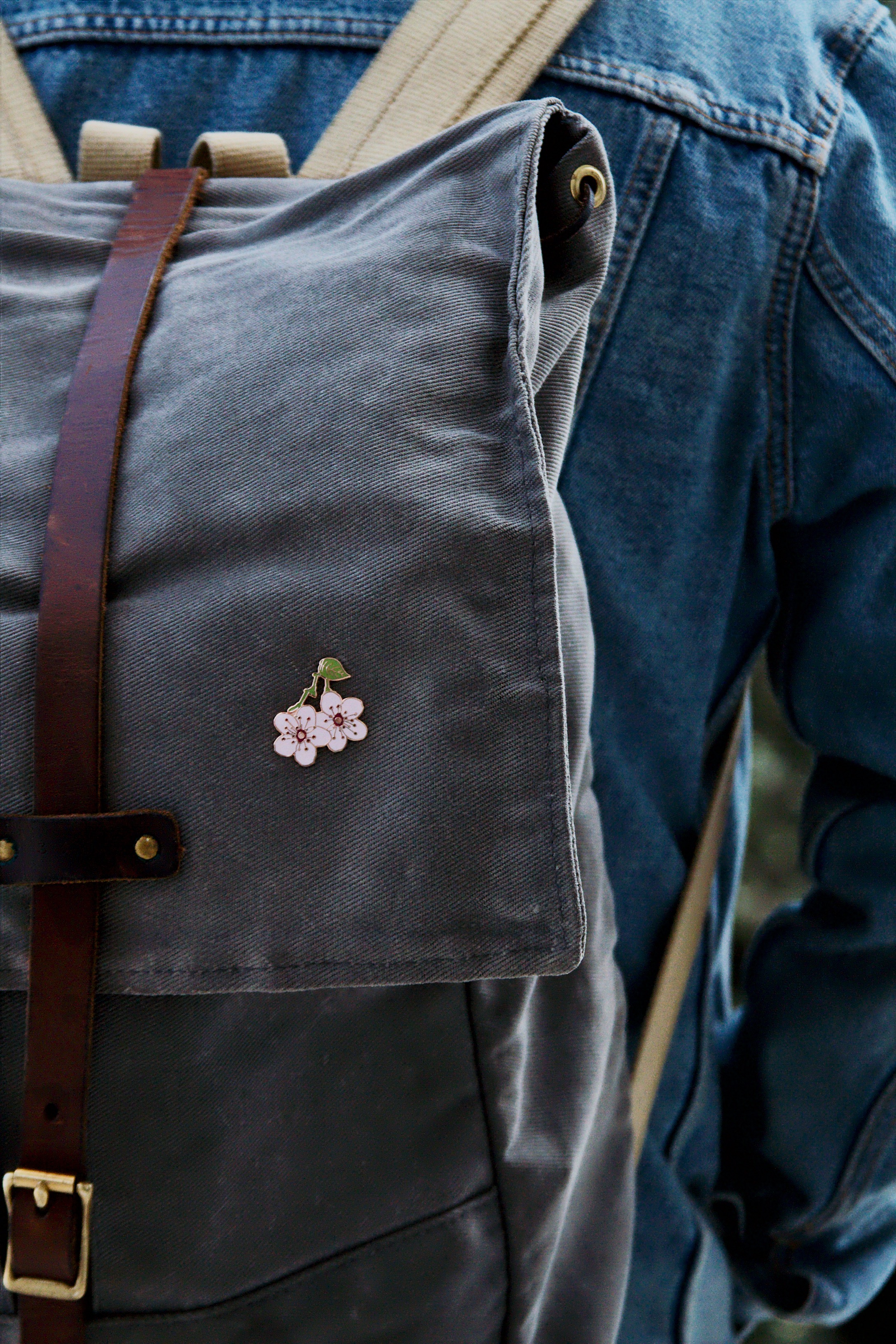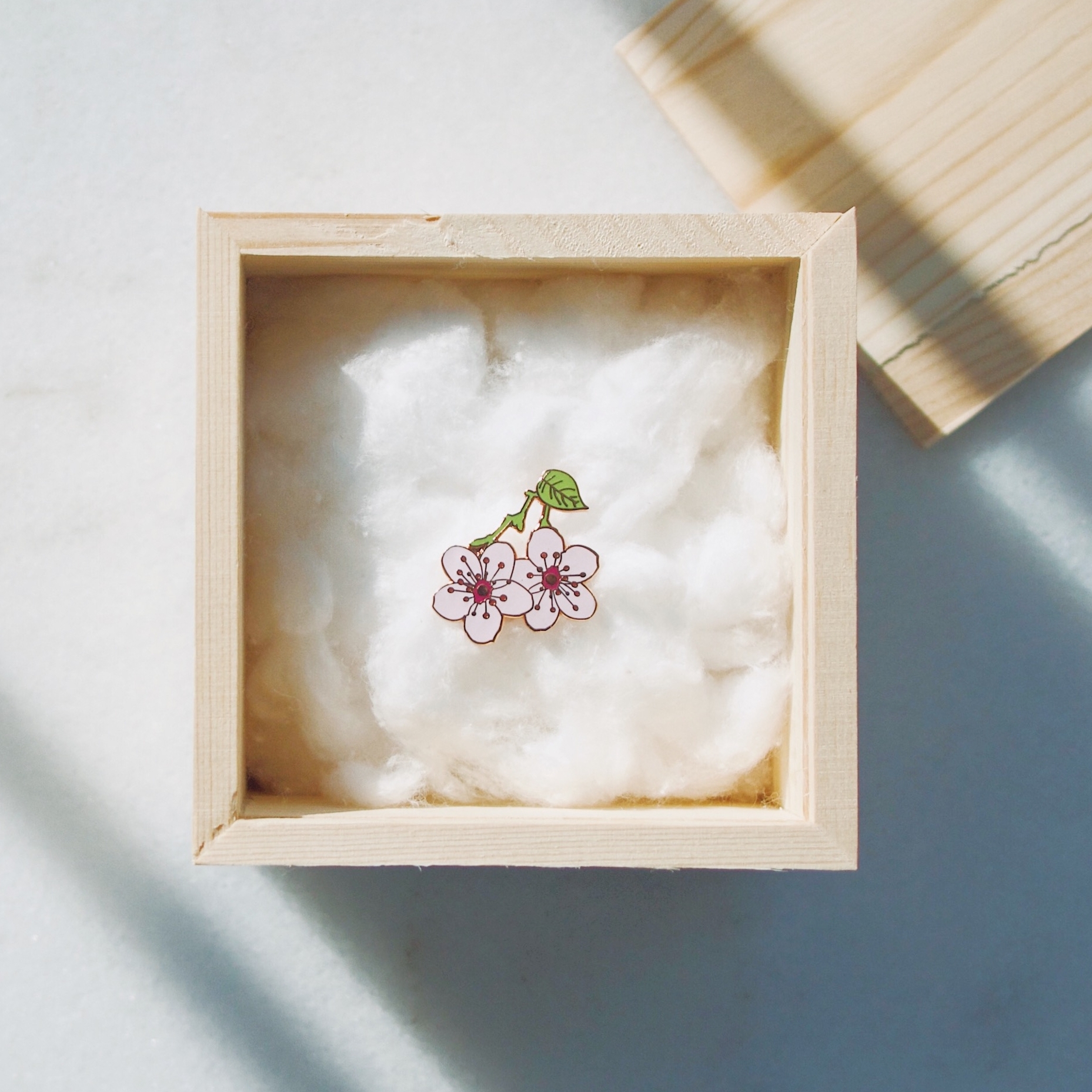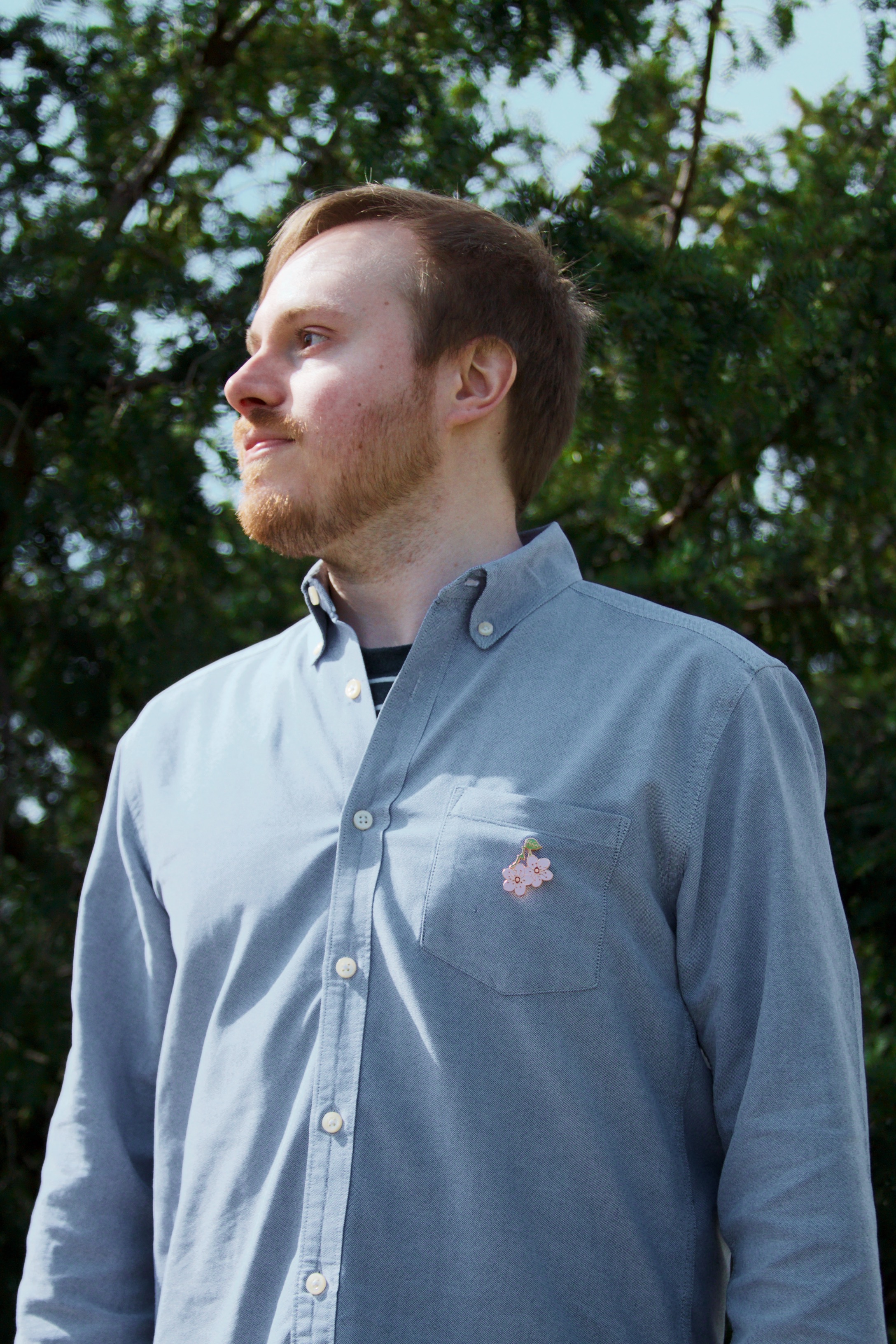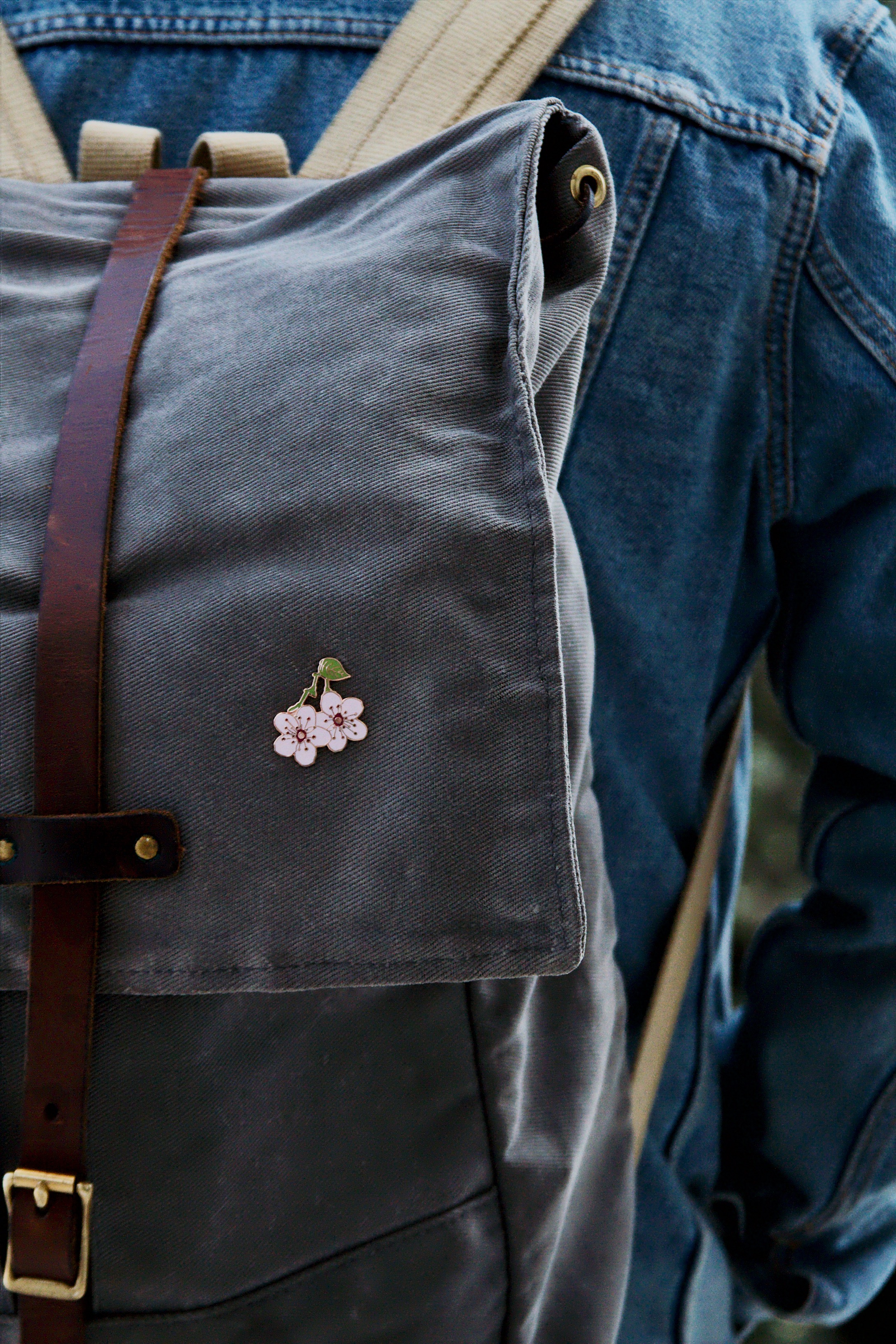 The Cherry Blossom Pin
This beautiful Cherry Blossom Pin measures 1.5 inches in height and is encased in rose gold hard enamel. This is a perfect accent for a light jacket jacket, cardigan or oxford shirt during the spring and and summer months.
Send this pin to celebrate spring and commemorate the annually budding of cherry tree blossoms.
Price includes shipping.