flora.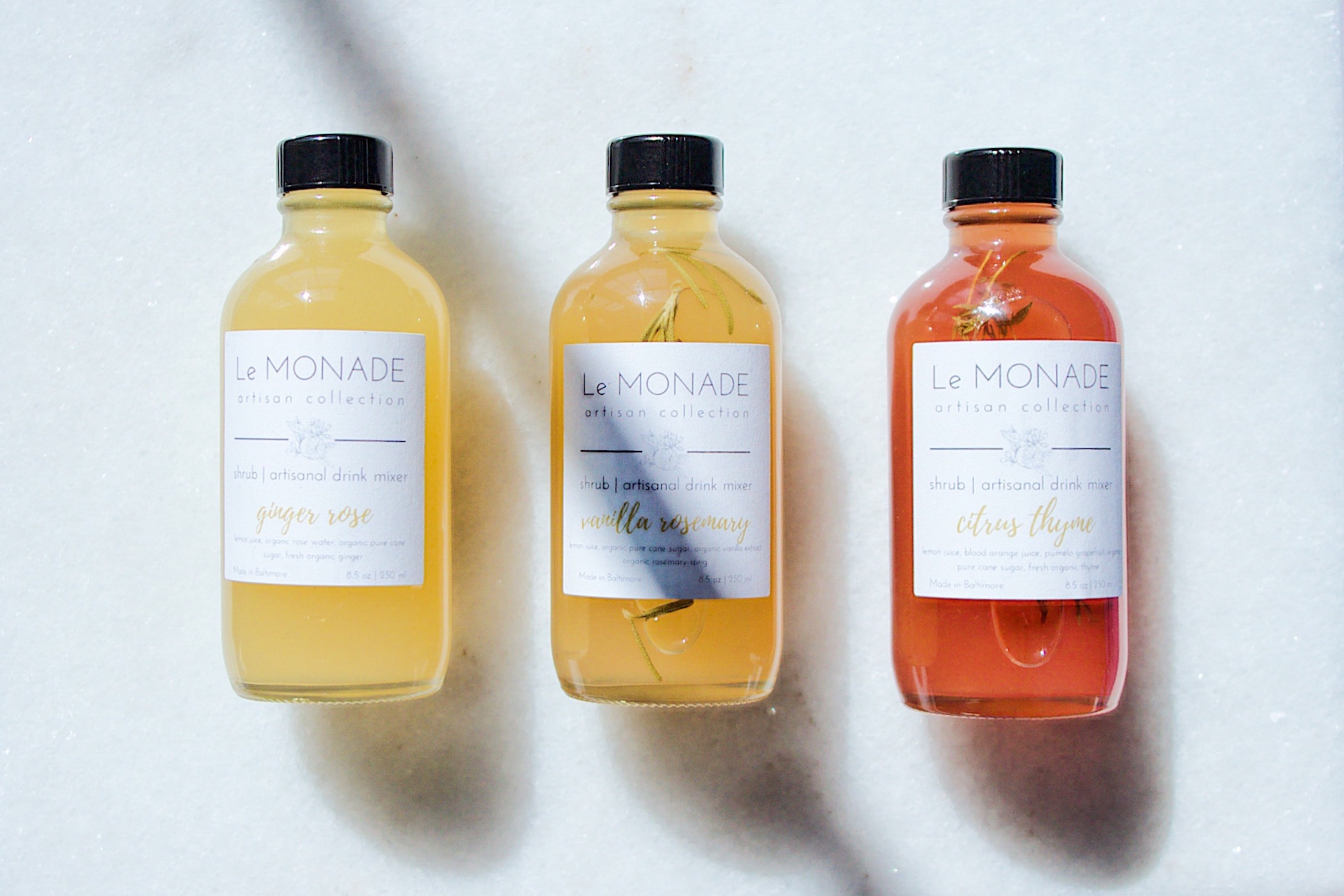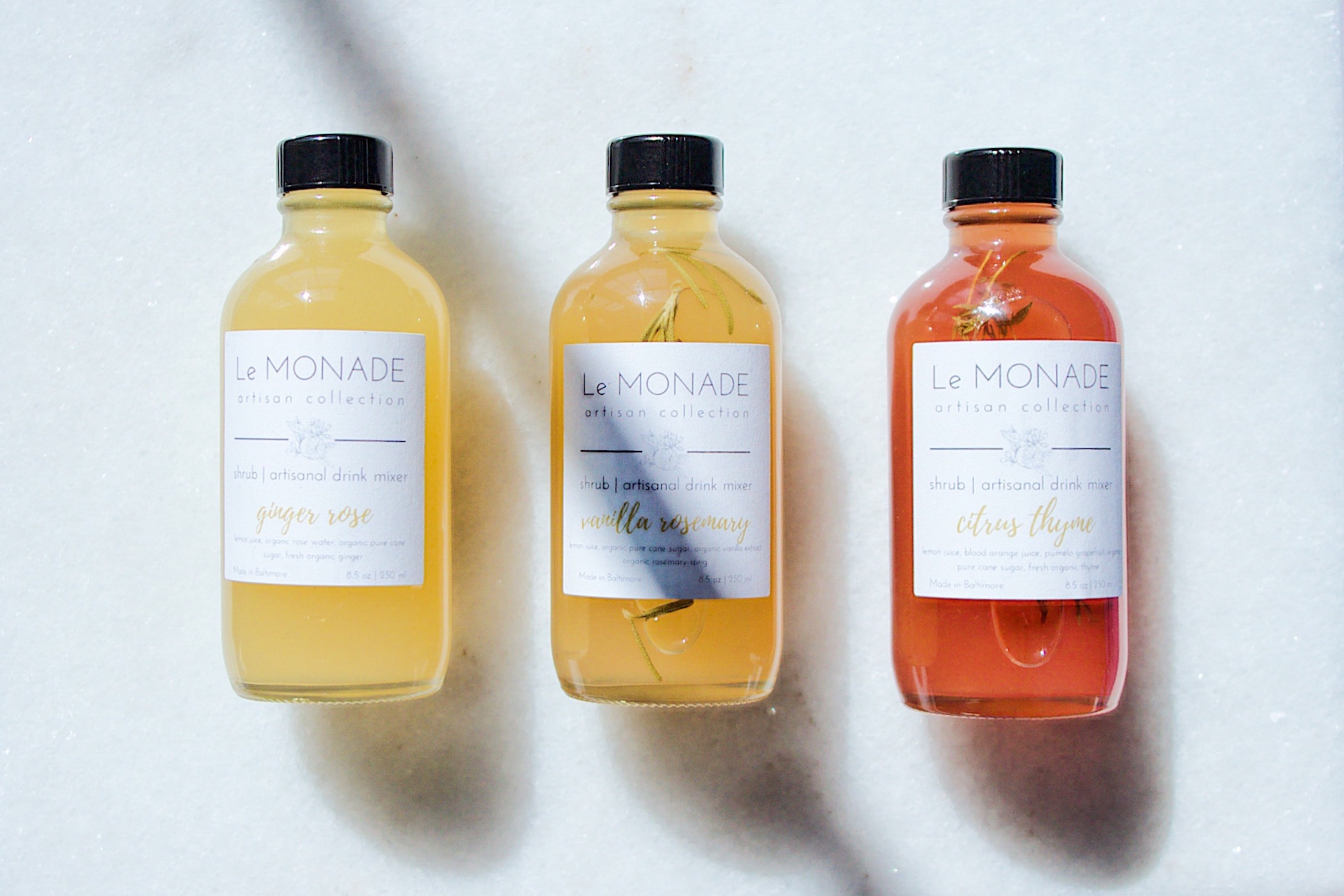 flora.
A gift box designed for bright and rainy days.
Celebrate the flowers and the rain in our Spring-themed gift box. Complete with shrubs and a tumbler, just add ice, water (or your favorite adult beverage) and some garnish. Then, relax, enjoy the drink and soak up the beautiful Spring weather!
Inside the Box:
A Flight of Shrubs
Expertly mixed and bottled by Carleen of LeMONADE, these brightly-colored 4-oz. shrubs make cocktails and mocktails a treat. Enjoy the variety of unique flavors like Ginger-Rose, Vanilla-Rosemary and Citrus-Thyme as you bask in the warm Spring weather.
A Tumbler
Hand-crafted by Marina of Whim and Vigor, this 9 oz tumbler is perfect for drink hot or cold. It's exterior grey texture is decorated by a single blue raindrop: a symbol for Spring's rainier days.
Shipping included in price. First orders ship May 7th.